"Coming from a background of Outdoor Education I believe the OCC's Field Leader Training Course is the missing link in outdoor certification. Finally there is something that hits on the importance of interpersonal skills when facilitating.

I think this training is essential for anyone leading groups in the outdoors who wishes to foster positive and lasting impacts for their participants."

— Adrienne, Manager of Student Leadership Programs
About this Program
Our courses provide the foundations for learning judgment and decision making and enabling the leadership of safe and enjoyable experiences outside. Taking our courses will give you the ability to,
Bring a group to an outdoor environment. 
Provide a meaningful experience for your group, whether the purpose is educational, pleasure, health, well-being, and/or connecting with nature.
Design a safe experience within the limits of your ability.
Identify the limit of your abilities and adjust accordingly. 
Feel reassured knowing you are using industry-accepted practices providing proper care to participants and ensuring due diligence.
Field Leader courses focus on the leadership skills and attributes required to take a group outdoors and provide an effective framework for managing risks.
Courses include instruction and practice on planning and preparing an outdoor trip within an organizational structure. Our courses apply for outdoor clubs, camps, outfitters, schools, community programs, outdoor centres, or any other context where outdoor activities are part of programming.
Courses are designed to prepare Field Leaders to lead others in low-risk terrain.
Our leadership courses are complementary to other outdoor courses such as technical skills and first aid. With sufficient experience and training, Field Leaders can lead others in higher-risk terrain and remain within their Scope of Practice without needing more advanced training with the OCC.
The courses are suitable for a diversity of schedules. Courses range in duration from 8 to 20 hours and can be delivered over a weekend or broken down into several shorter sessions. Our system, which creates nationally licensed instructors, enables us to offer courses at an affordable price.
Instructors can set a price that is competitive and allows them to make a decent revenue. Thus, course prices will vary from one instructor to another.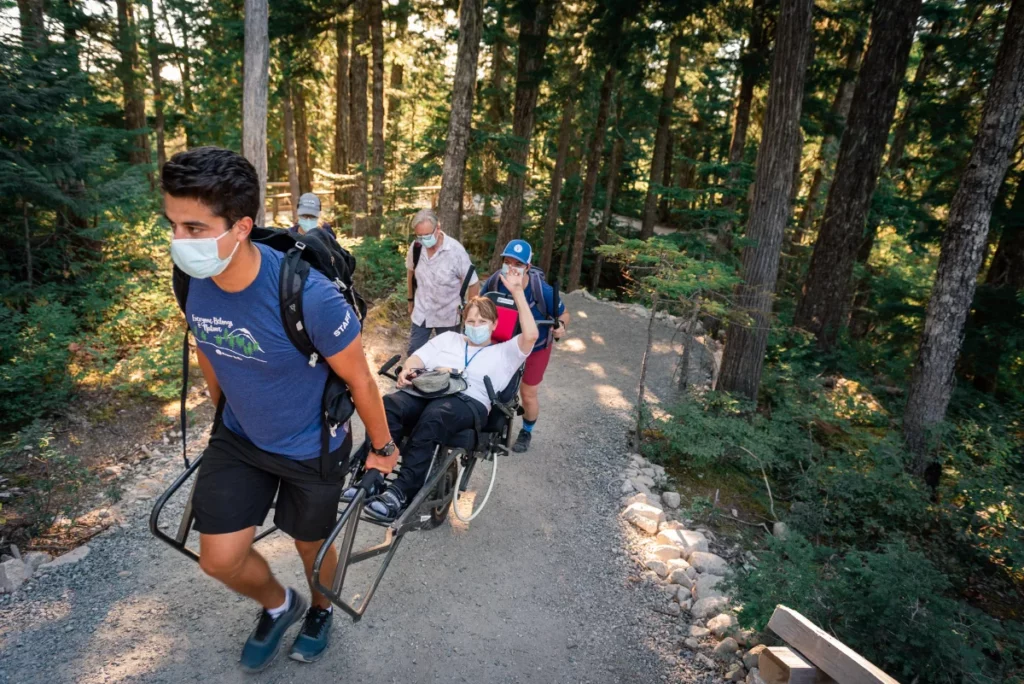 Find a course
What You Will Learn
The Field Leader program is designed to educate outdoor leaders on ensuring physical and emotional safety for their participants, managing logistics, solving problems, and providing meaningful experiences outside.
Field Leader courses provide the following foundational aspects of outdoor leadership; mindful leadership, participant-centered experiences, intentional programming, systematic planning, team building, effective communication, and learning through reflection.
These concepts are delivered to students through the OCC's event cycle:
Motivation: Students explore their personal motivations for becoming an outdoor leader. This reflective examination introduces the lifelong process of observing how our leadership style influences the outcome of the programs we lead and how we can adapt our style for best results.
Visioning: The leader establishes specific objectives that are integrated with the needs and abilities of the participants and the characteristics of the location where the outdoor experience will take place.
Pre-event planning: Students become familiar with the systematic planning processes that include designing an event plan, communicating with relevant individuals or organizations, and hazard identification, and mitigation.
Last-minute checks: A key step in avoiding bad surprises.
Group Management: Students learn strategies for maximizing the safety and quality of the experience while being outside.
Debriefing: The active learning process for participants, leaders, organizations, and stakeholders that supports constant improvement and quality program delivery.
Find a course
What You Will Get
Completing an OCC course will give you:
A nationally recognized outdoor leadership certification.
A one-year membership to the OCC.
Peace of mind knowing that you are implementing industry-accepted practices.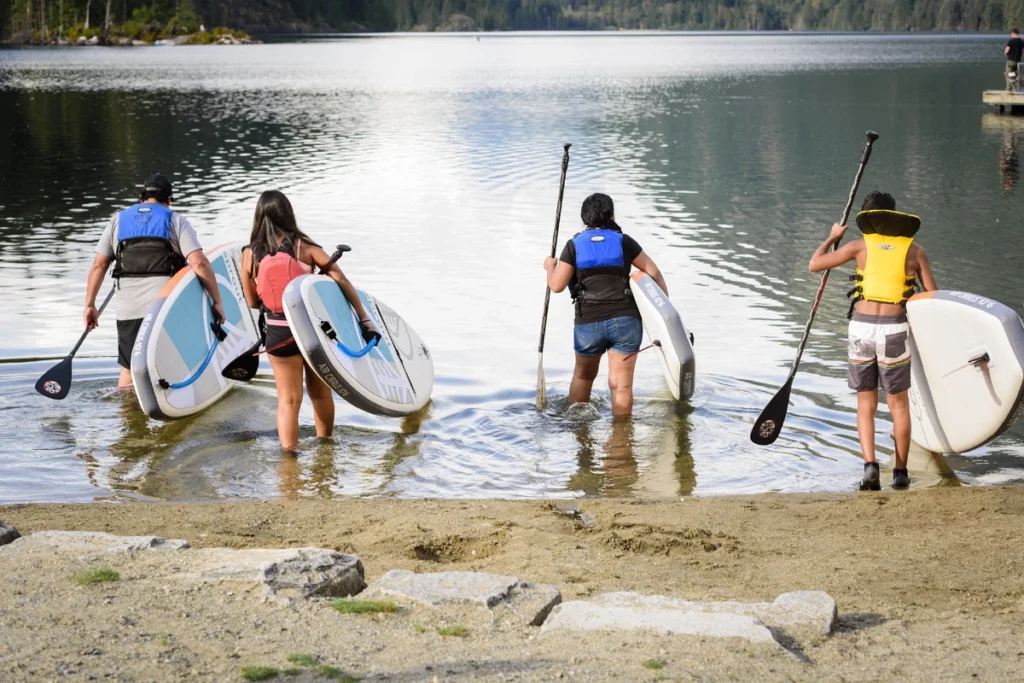 Who Benefits
Field leader courses are designed to benefit any person leading others outdoors. Our courses value schools, youth organizations, and hiking clubs. They are delivered in more than 13 different university and college programs. 
For Graduates:
Demonstrated competency in leading trips in a diversity of activities. 
Helps you get the work opportunities you want. 
Ensure your program is managed according to industry-accepted practices. 
Helps you map, develop, and accelerate your career.
For Organizations:
Streamlines and strengthens your risk management processes.
Improves program quality.
Lowers your training costs.
Assists in the recruitment of qualified staff.
Assists in satisfying land managers and other stakeholders that your programs are managed appropriately.
Reduces the chance of serious accidents.
And Equally Important:
By increasing the quantity and improving the quality of outdoor experiences across the country, we are building the foundation for a national commitment to a healthy and respectful relationship with nature. Each time a person has a positive experience outside, their connection to the environment deepens. Bringing more people outside benefits the environment, our health, and our Canadian identity.
Find a course