OCC Field Leader Hiking Course for Trailrunning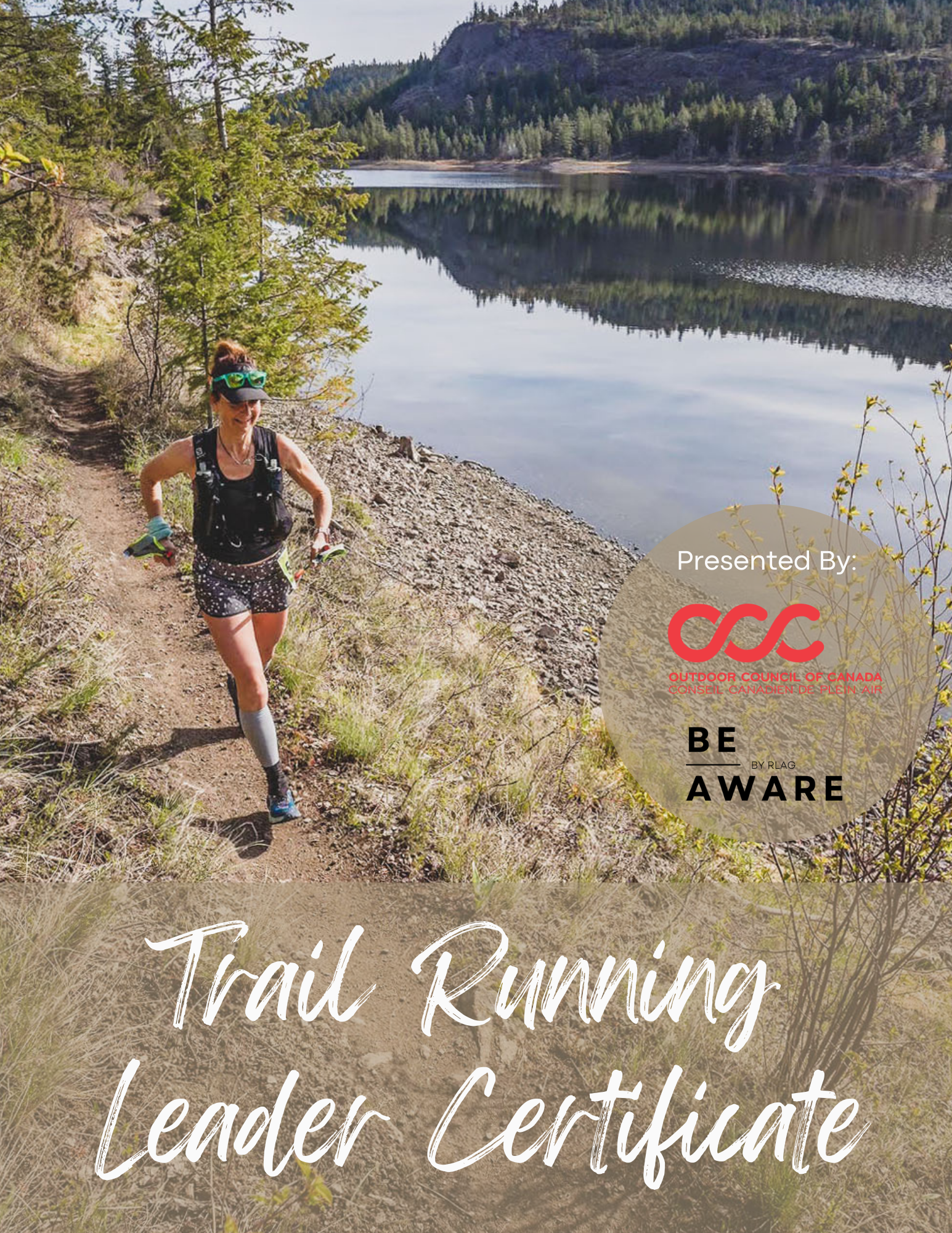 WHAT: The trail running community has grown immensely over the last few years with more races out there for them to experience in varying terrain and epic locations. This means trail runners are getting out there to train, more meetup groups are being created, and more mountain adventures are being planned. These races provide a moderately controlled environment for people to explore the great outdoors which gives them a false sense of security when they head out on their own to train or adventure.
WHO: This certification has been created to educate anyone wanting more knowledge on how to plan, lead, and adventure with a group or solo responsibly and safely so members of our community do not become another Search And Rescue statistic.
This certification gives you the OCC Field Leader Hiking for Trail Running giving you credibility, skill, and tools in leading groups for hiking or trail running.
Are you a running coach that is also a fitness professional or personal trainer? This certification will provide you with continuing education credits. Credits TBA.